Softball Movie Fundraiser – Last Christmas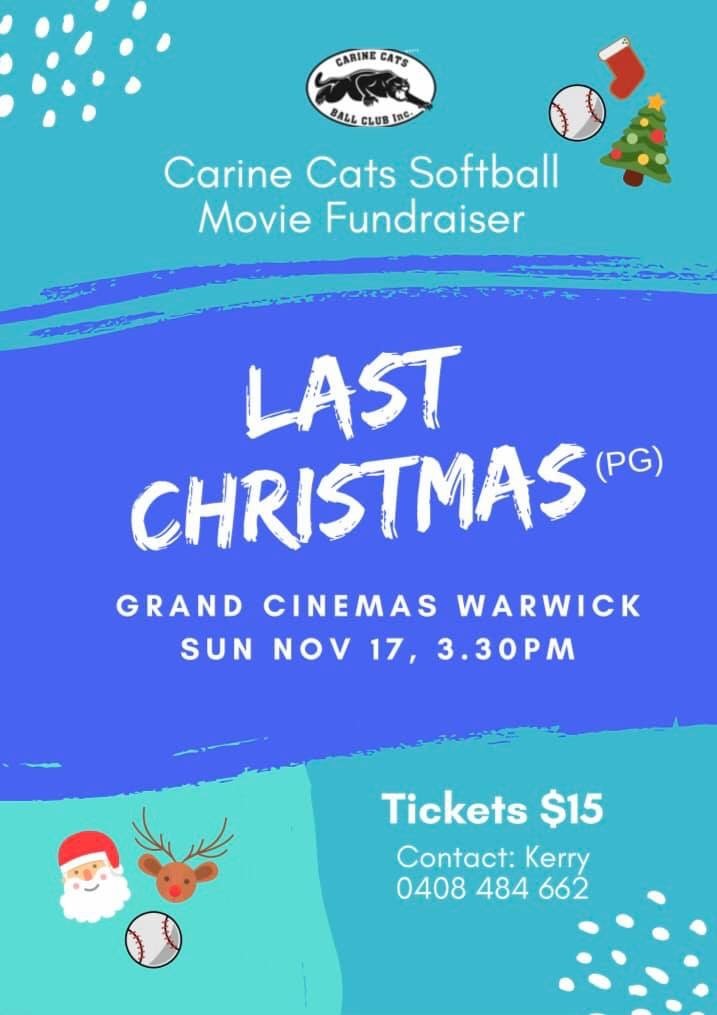 These movie tickets are kindly sponsored by Jodi Hackford from Connect Mortgages.
Get some complimentary financial services and help the club!
Connect Mortgages have already sponsored a team with new uniforms and they just keep giving! See the flyer below for more information.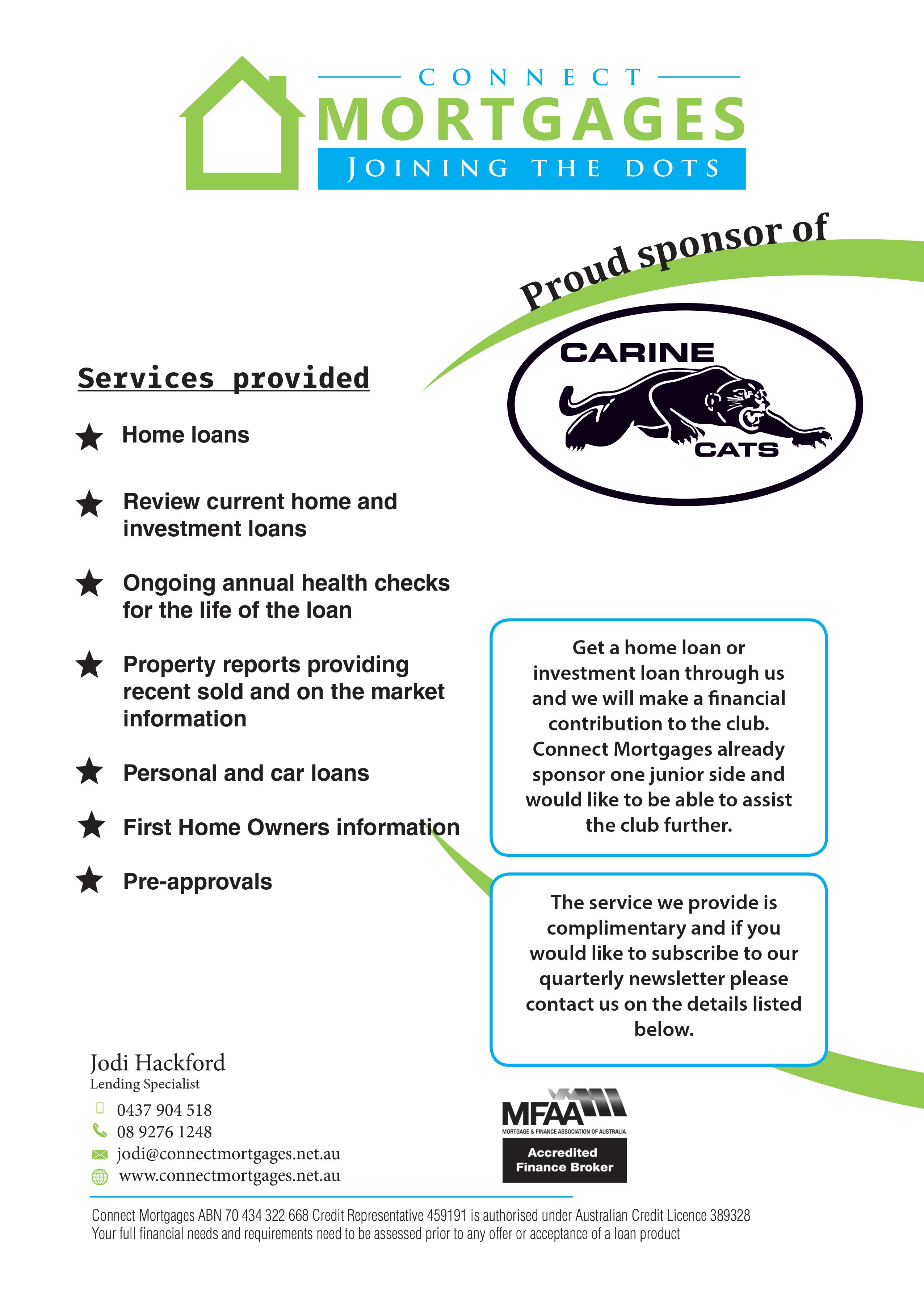 Local Matters @ Grill'd
We've been selected to participate in Local Matters at Grill'd Scarborough this June!
Local Matters is the Grill'd community donation program that sees each Grill'd restaurant donate $500 back into the community every month. The donation is split between 3 local community groups $300 / $100 / $100.
HOW YOU CAN HELP?
We'd love your support in receiving the highest $300 donation! Simply head to Grill'd Scarborough during June, for a burger and pop your Local Matters token in our jar. The group with the most tokens at the end of the month receives the largest donation.
It's a simple (and delicious) way to show your support!
You'll find us on a jar at Grill'd Scarborough, 188 The Esplanade
Scarborough.